The Department for International Education of NTU "KhPI" held the Anniversary 25th Inter-University Theoretical and Practical Conference with the participation of foreign students that study at preparatory departments. This event was welcomed by the teachers and students from six institutions of higher education in the city of Kharkov that give training to foreign citizens at their preparatory departments.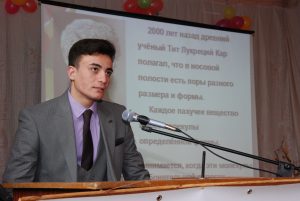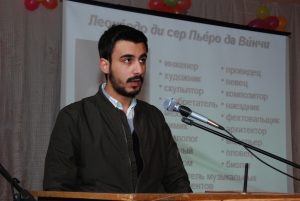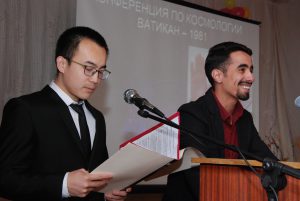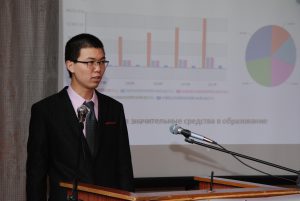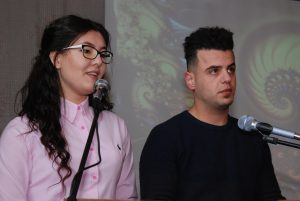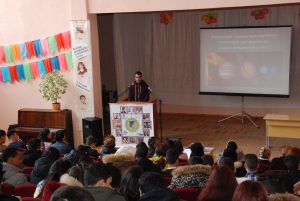 The students from Nigeria, Morocco, Algeria, China, Jordan, Turkey, Israel and Turkmenistan delivered their reports and showed their high proficiency in the scientific style of the Russian Language. They excellently carried on a dialogue with the auditorium and answered the asked questions.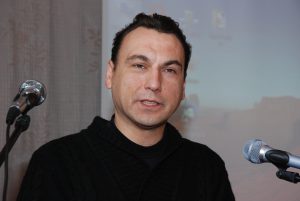 The participants of the Conference were greeted by the associate professor Ihor Tiupa, the dean of the Department for International Education. He accentuated that their first steps in the science have already been a great achievement and he wished the participants a great success in their creative scientific work in the future.
The teachers of the Department for Natural Science coordinated the work done by the students to deliver their reports. They assisted foreign students in adapting properly a complicated scientific style of the Russian language and in presenting visually the obtained data using state-of-the-art computer technologies.
See more photos in the album.